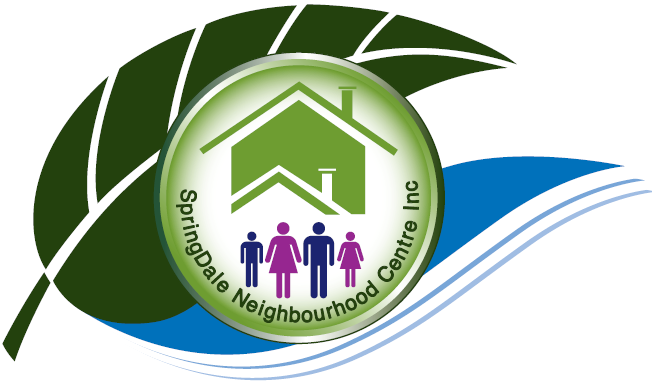 Where Ideas Grow and People Flourish
Special Interest Groups are a core part of SpringDale Neighbourhood Centre's provision of community development activities in the Bellarine area.
Special Interest Groups bring people with similar interests together to
At Springdale you will find more than 40 special interest groups available.
you can even suggest a group or start a group.
To attend any SpringDale Group you must be a member of SpringDale Neigbourhood Centre.
Annual Membership is $12.00.
Life time membership is $100.00.
Each group charges a small donation fee payable to SpringDale Neighbourhood Centre to run the group activities.
Imagine what you could do with the right people by your side.
Find Us
Location: 17-21 High Street, Drysdale, VIC, 3224
Phone: 5253 1960
Email: office@springdale.org.au
Website: www.springdale.org.au
Contact Us