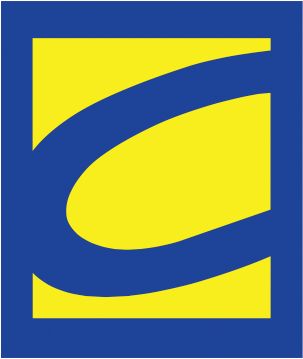 Your local conveyancing professionals. We offer a professional service with the personal touch. Our process involves communicating with you regularly and explaining every step of the process without any technical jargon.
We pride ourselves on building strong relationships with our clients and offering the best service.
We deliver our services in a timely and easy to understand manner to ensure straight forward and simple property settlement.
Our range of services and assistance includes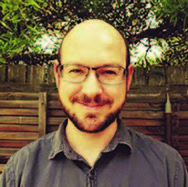 Find Us
Contact your local friendly conveyancer Shannon for all your conveyancing needs and questions.
Location: 8 Murradoc Road, Drysdale, VIC, 3224
Phone: 03 5251 3950
Fax: 03 5251 1107
Email: shannon@heritagecameo.com.au

Contact Us